Below you will find a list of the events we are attending in 2022. We look forward, on these occasions, to presenting to you the Crimson product line and discussing your needs, whether to ensure the safety and security of your working sites and/or to conduct your operations.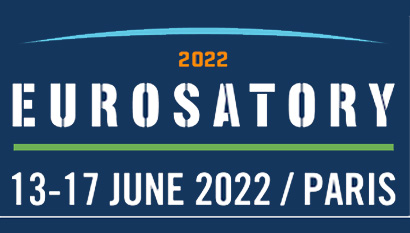 13-17 June 2022, exhibition centre of Paris-Nord Villepinte
The largest international exhibition for land and air-based defence and security with a wide range of innovating defence and safety products and solutions.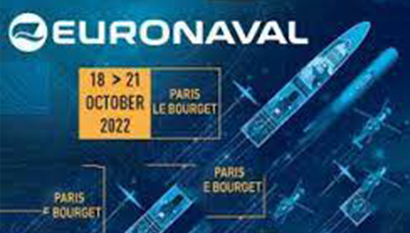 18-21 October 2022, Paris Le Bourget
The premier global event for future safety and security naval technologies, UAVs (naval, underwater and aerial) and satellite applications.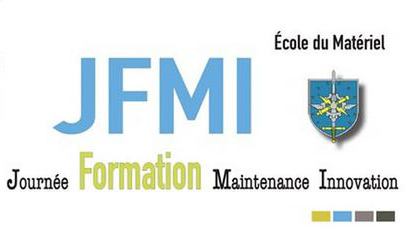 5 April 2022, Bourges military schools
Training, Maintenance and Innovation Day (JFMI)
An Open Day dedicated to innovation and interaction between civil and military trainers in the field of maintenance.

2-5 November 2022, Jakarta - Indonesia
An international forum for military technology introducing new trends in the industry in order to build partnerships with Indonesian industry and defence companies.


24-26 May 2022, Milipol - Qatar
The 14th edition of this international event for internal security and civil protection under the patronage of His Highness Sheikh Tamim bin Hamad Al-Thani, Emir of Qatar.