Industry
CS GROUP combines its expertise in the digitalisation of industrial processes, cybersecurity and digital continuity, to improve performance and risk management in the industrial sector.
Plant sites known as "Operators of Vital Importance" (OIV), in particular Seveso sites, play a critical role in national security in terms of protection against safety risks (natural, technological, health-related…) and security risks (terrorism, sabotage, etc.).
The Crimson Sentinel Physical Security Information Management (PSIM) solution is a unique platform wherefrom to integrate standardised procedures and manage all heterogeneous production, maintenance, safety and security operations.
Orano Tricastin: crisis management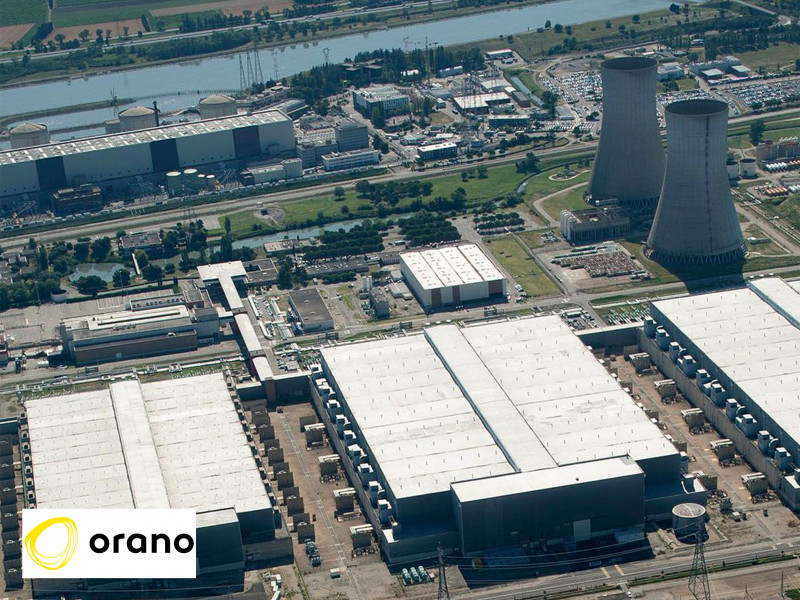 The industrial plant of Orano Tricastin is specialised in converting and enriching uranium, and in fluorinated chemical activities. It meets all the safety and security requirements in adequation with the risks involved, to ensure the protection of persons, property, goods and the environment, both on and offsite. In the event of a major incident, an Internal Operation Plan (IOP) is set in motion to implement internal safety measures, and the Prefect's Special Intervention Plan (SIP), to prompt external assistance (firefighters, police…).

To roll out its safety and security crisis management exercises, Orano has used the collaborative software solution Crimson. The operational goal was to test and validate the alerting and communication chain in the whole decision-making process, the coordination of the first responders and crisis units towards more efficient crisis management.
Géométhane: Site supervision and incident management training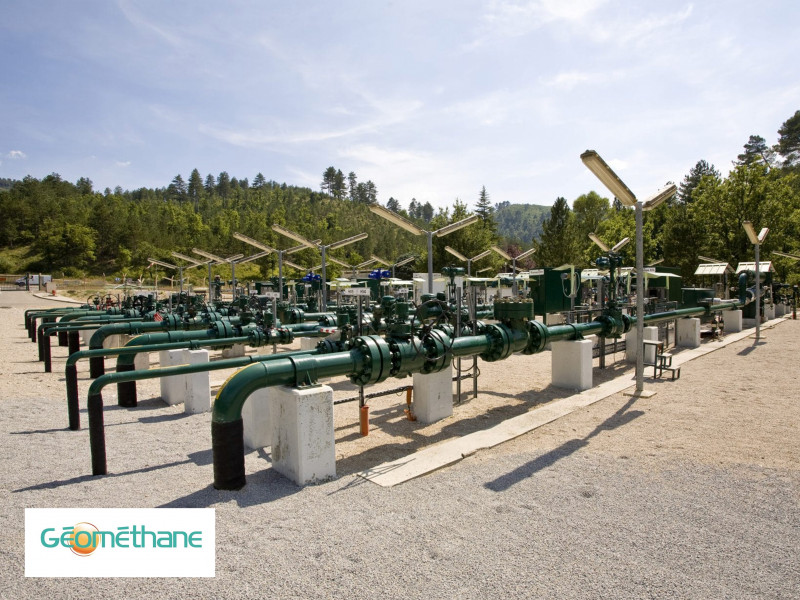 An underground natural gaz storage facility located in Manosque, the SEVESO plant site Géométhane helps secure the energy supply of the southern region of France and the French territory as a whole. To face the major industrial hazards inherent to their processes, the plant site
has resorted to using the Crimson software solution to conduct crisis management exercices involving site safety officers as well as policemen
gaz technicians and the firefighters of the Alpes de Haute-Provence rescue services.
The Crimson platform enables stakeholders to centralise and share situational information: the command post (CP) coordinates the ground units, including the mobile CPs across all affected areas. Using their mobile devices, the safety officers have pushed information from the ground up and integrated the geolocated incidents into the tactical situation. The action logging and replay functionalities makes it possible, afterwards, for all professional services to debrief and validate the procedure, means, and expertises in high-risk industrial sites.
⇒
Watch the video
Aquaserv: site monitoring and protection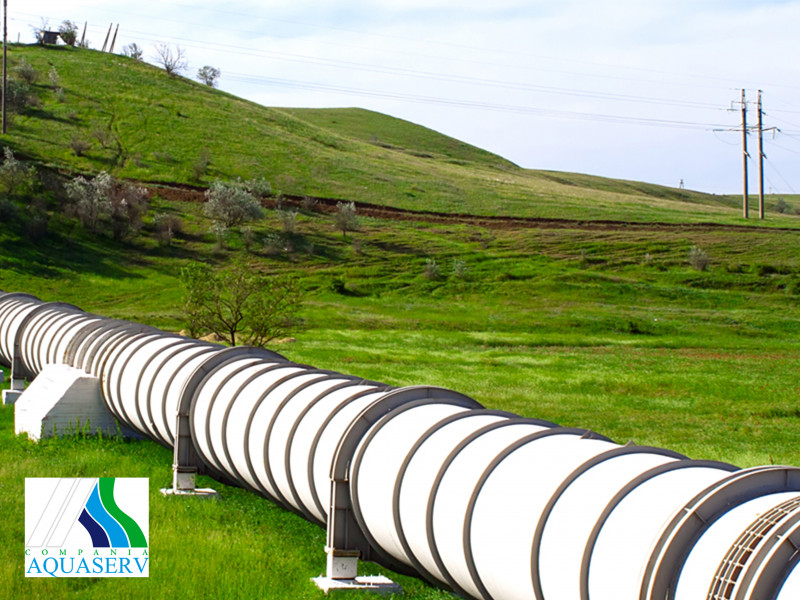 Aquaserv S.A. (AQS) is a major water supply and sanitation public operator located in Mures county, in Romania. To address both the safety and security risks faced by the industral site, the Crimson solution has been implemented as a collaborative tool for supervising the site and handling incidents.
The system is also used to train operators using incident scenario combining both physical and cyber tampering in the AQS facilities, at the point of entry and in the treatment plant.
⇒
Watch the video