This new release consolidates the 6.0 version in terms of the server's optimisation and overhaul, enhancing significatively its performances.
This also opens us new possibilities for integrators to meet their specific needs by pushing Crimson's configuration and adaptation even further.


What are the new functionalities for users ?
Access to key phrases in Crimson to facilitate text data entries;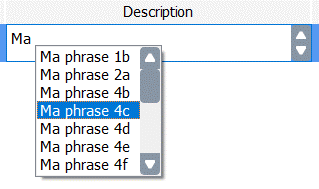 A new modern interface to deal with the various notifications received in Crimson;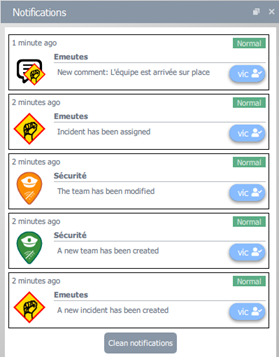 Various improvements regarding incident management and the conduct of operations:

the possibility to link missions to an incident and follow-up ongoing missions;
the management of an initial order and team reports to better access the exchanges with responders;
the improved integration of actions sheets;
the enhanced interface to pick a team;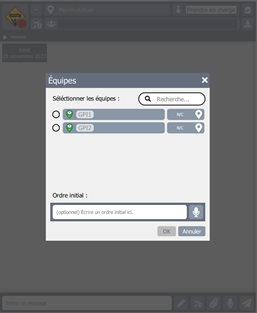 The possibility to easily display plans and synoptics to handle a situation;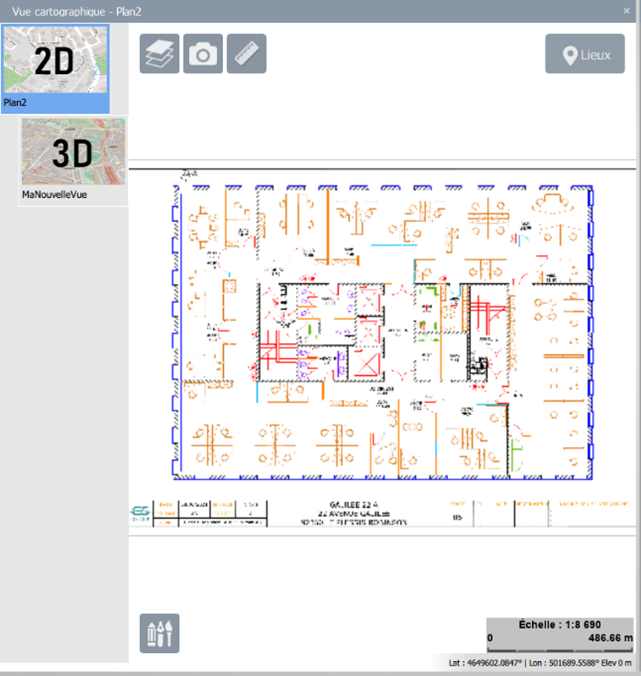 A new interface to create informal discussions between users (chat);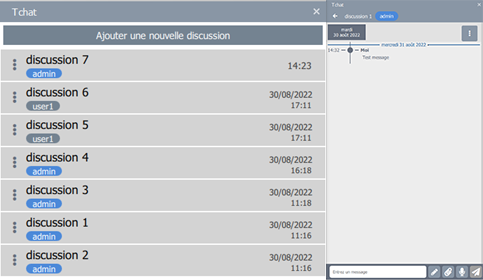 A revisited equipement-handling interface to ease access to the equipment status and orders;
And for more advanced users:

a gateway-management interface to handle connections with sub-systems directly;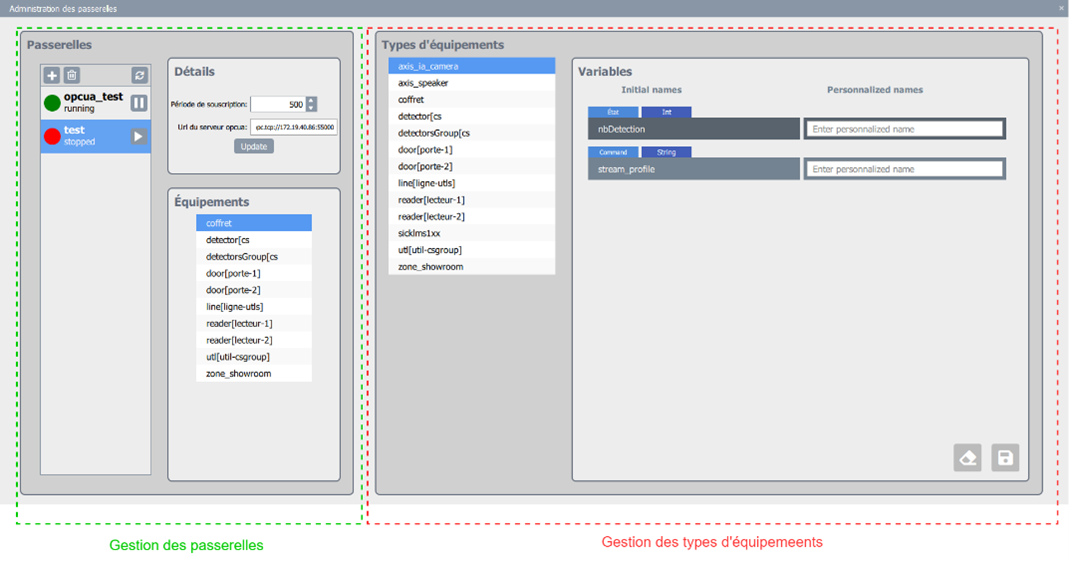 a new map-view and plan management interface.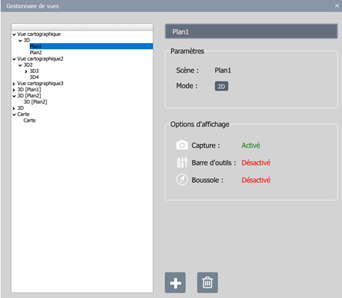 The native Crimson Station application is available for Linux as a "Preview".

Likewise, Crimson offers new functionalities to integrators:

refined rights management;
the possibility to split configuration data for shared use on a network drive;
support to connect to several VMS of the same kind;
improvement of server and client workstation logs;
RHEL 8 server support (Ubuntu 20.04 LTS is still supported);
configuration choice in "cluster" mode when deploying the server;
possible unbundling of services in installation choices (Keycloak, database, server).